1
How to use our extension
Virtual Backgrounds for Google Meet
Welcome to Virtual Backgrounds for Google Meet
---
Thank you for installing and using our extension
---
Features:
Change background for Google Meet
Tutorial:
Install the Extension
After installing the extension, click on the icon on the toolbar.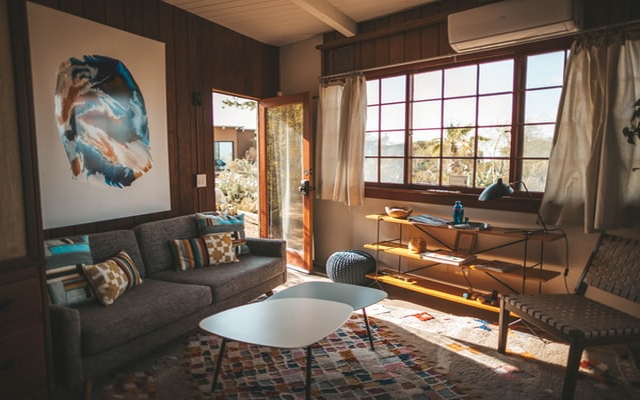 ---
Want to use a different background when you're in an online video call using Google Meet or hangouts meet?
Amaze the other participants in the video call when you show up with the most trendy backgrounds during your Google Meet call or google hangouts meet call.
Please Note if you are having issues with changing your background, its due to the following issues.
SWITCH OFF the Web Camera inside the Google Meet Call and Switch it back on for the Virtual background to work. This solves over 90% of the issues of the extension virtual backgrounds not working for users/individuals.
To choose a specific virtual background, please CLICK on our extension icon to choose from a list of backgrounds to use.
We have over 10+ templates for you to choose from for your Google Meet background.
Host permissions are needed because our extension needs to insert in the background image when you're on the Google Meet website.
Install the software

Go to Google Meet

Click on our extension icon and choose a background to use

Your background is applied and will be used during this Google Meet call.